Equipment Sales
If you're in the market for Laser Equipment, Accessories, Common Failure Parts and Hard-to-Find Parts, you've come to the right place!
UML is ready to assist you in making an intelligent investment decision based on your needs, your clientele, and your budget.
UML has a large selection of quality, pre-owned and refurbished cosmetic/aesthetic lasers, medical lasers, and ophthalmic lasers at affordable prices. We can also provide Extended Warranties and Service Plans for your newly purchased equipment.
*We are interested in purchasing your used medical laser equipment. Call us to inquire.*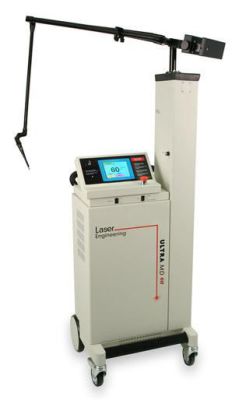 1990 MD 50 SSI Laser Engineering
Price: $16,000 or BO
2003 SLT (20W Holmium) Laser Pro CTH
Price: $13,000.00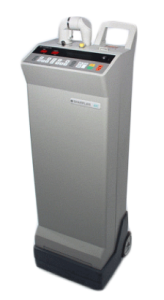 1995 Sharplan Lumenis 40C
Price: $10,000.00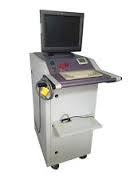 2001 Sharplan Vasculight HR
Price: $6,500.00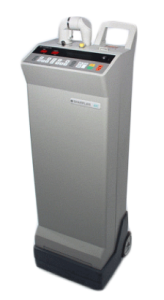 2008 Sharplan Lumenis 40C
Price: $22,000 or BO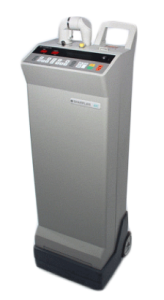 2008 Sharplan Lumenis 30C
Price: $20,000 or BO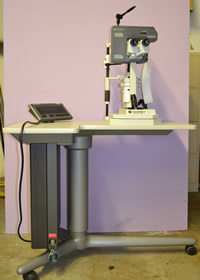 1995 Coherent 7970
Price: $12,000.00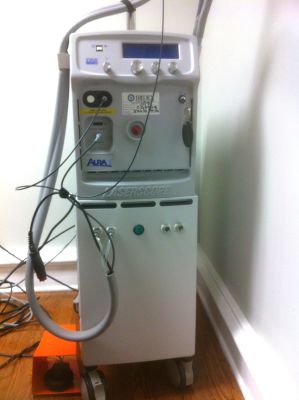 2004 LaserScope Aura i
Price: $12,500.00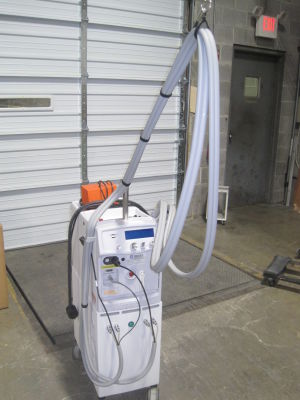 2004 LaserScope Lyra i
Price: $12,500.00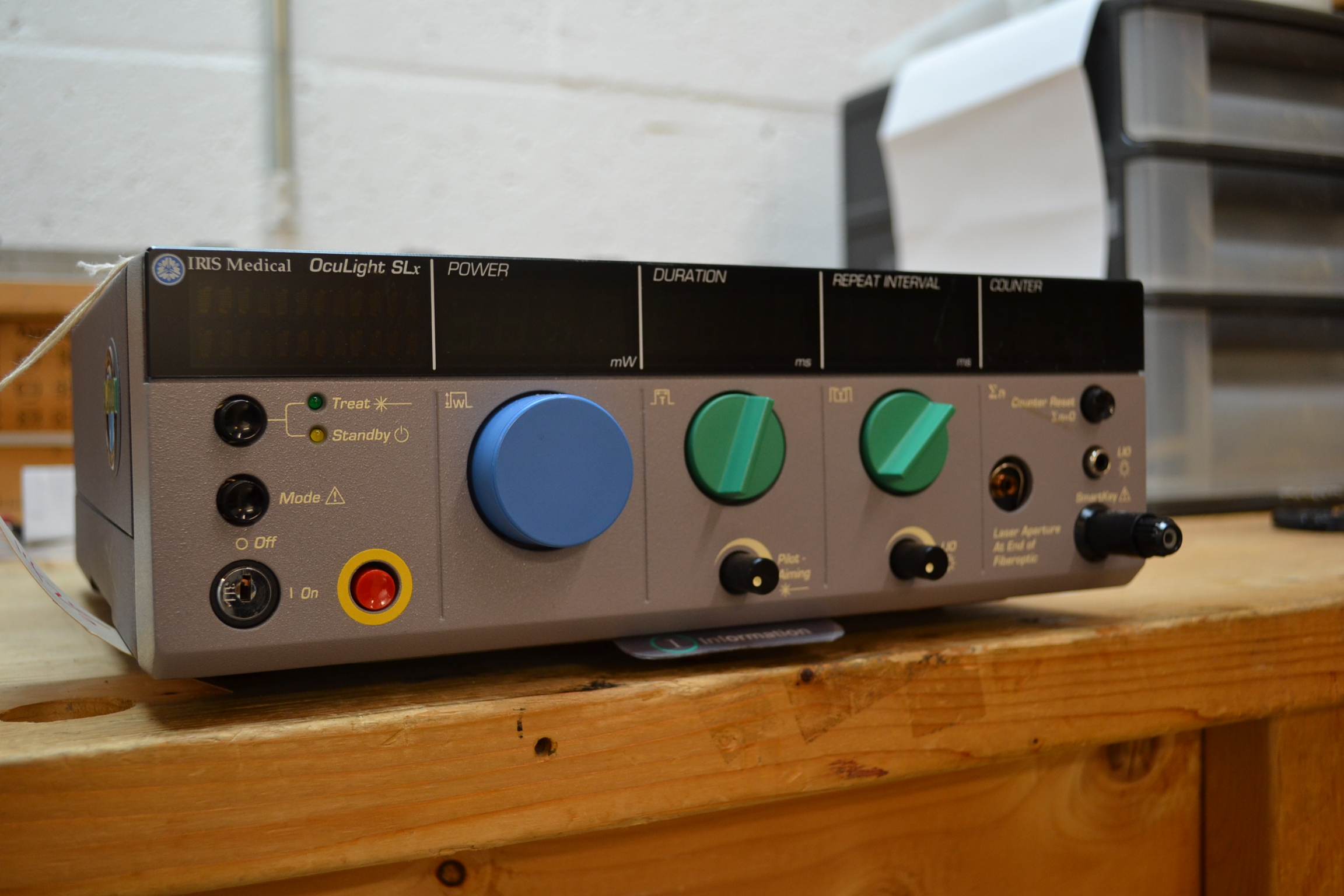 2001 Iris Medical Oculight SLx
Price: $10,000 or BO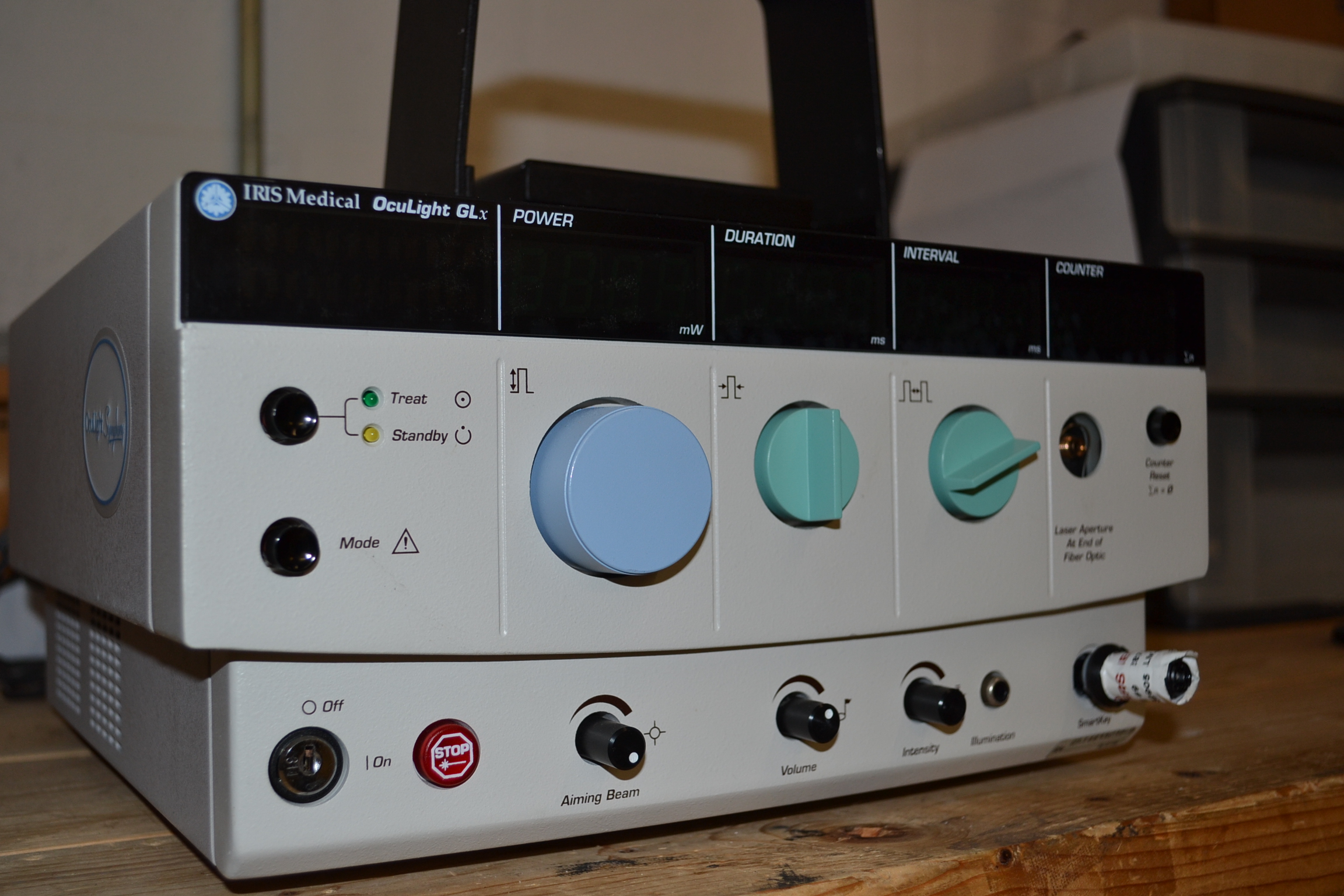 2003 Iris Medical Oculight GLx
Price: $12,000 or BO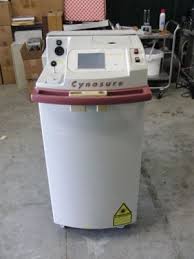 2004 Cynosure Apogee 9300
Price: $13,000.00

1998 ConBio Medlite 2.94E
Price: $8,500.00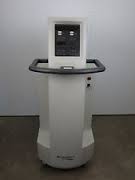 2001 Coherent Novus Omni
Price: $9,000.00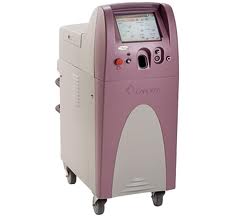 2002 Candela Vbeam
Price: $15,500.00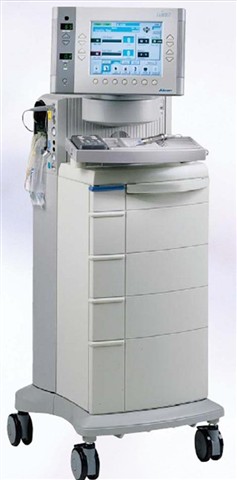 2001 Alcon Series 20000 Legacy
Price: $3,000 or BO